back
Arrive. Relax. Revive.
Welcome to the Magic Days Hotelworld
The Magic Days Classic Holiday Package:
Short break/s for 2 persons in a double room
Number of nights according to hotel voucher
Attractive hotel selection in the Magic Days Hotelworld
3-, 4- and 5-star hotels
The lodging is included. Breakfast and Dinner are booked obligatory per night and person and must be paid directly at the hotel. The rates of these are listed in the hotel descriptions.
This booking platform will accompany you through to the receipt of the reservation confirmation of the hotel. Please request a stay at your desired hotel at least 2 days before your planned arrival date. Booking requests after this period can not be processed due to organisational reasons..
It's as simple as this to book your stay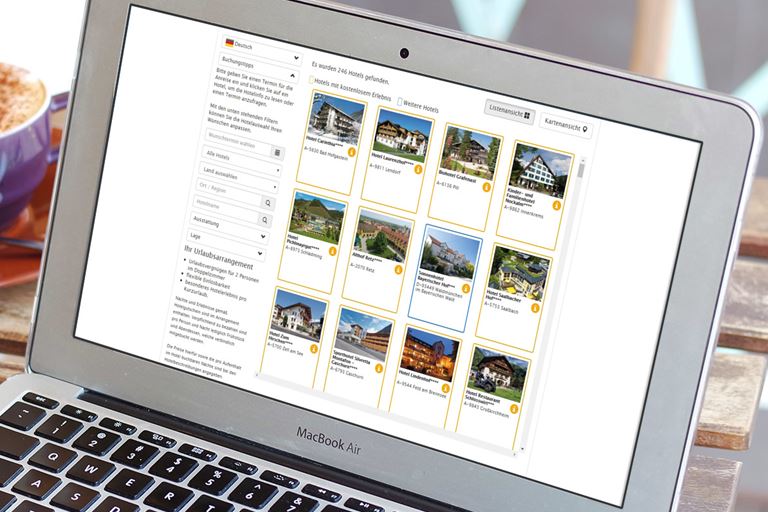 1. Choose desired hotel and date
Browse through a wide selection of attractive hotels and enter your desired date in the booking calendar.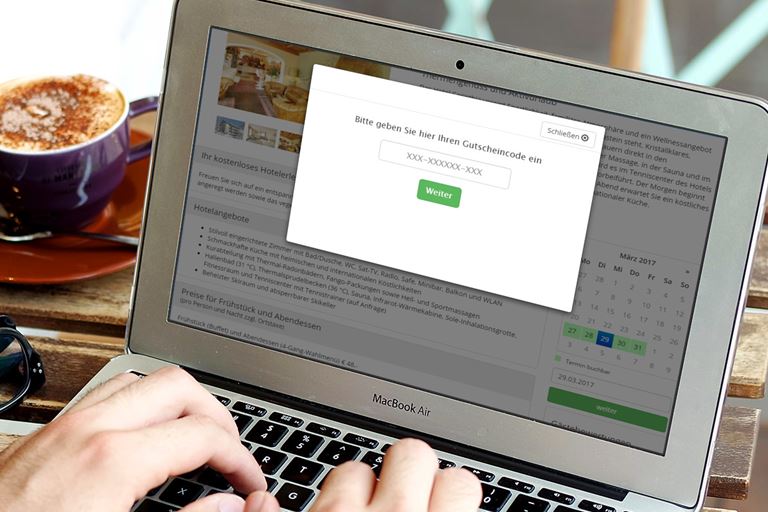 2. Enter your booking code
After entering your booking code, please fill out the reservation data form.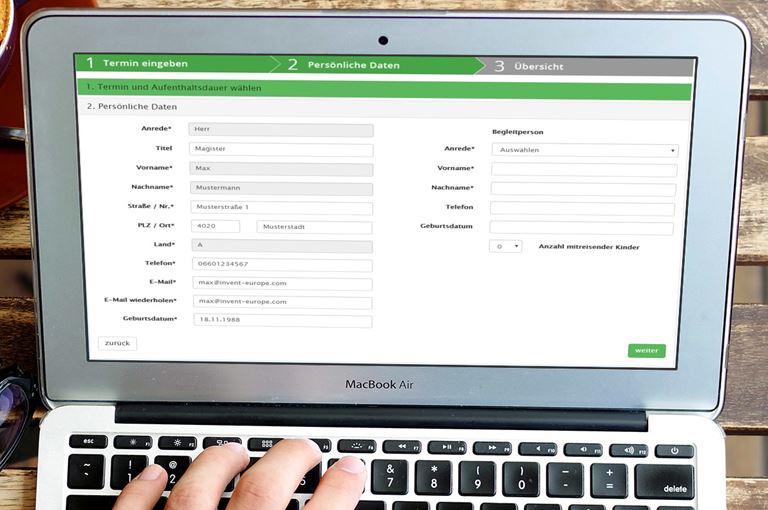 3. Book hotel
By submitting the form, the hotel receives your binding reservation request. Within 2 working days you will receive the hotel's response by e-mail.